Discover More About the Powder Coating Process
Lakeshore Custom Powder Coating Inc offers innovative and efficient solutions for applying a durable coat on metals. Our dedicated team of experienced professionals is here to help you achieve your desired results through our services.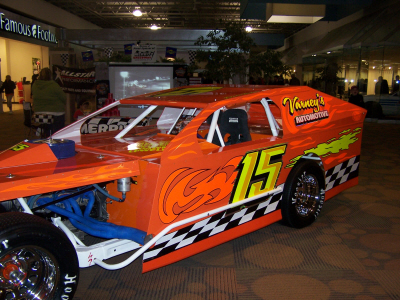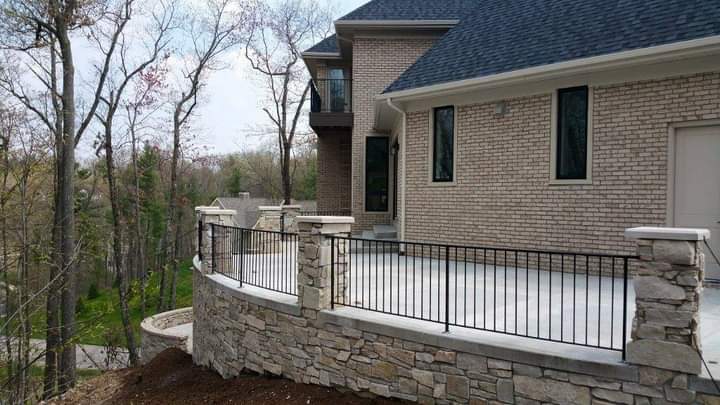 This process allows you to coat, cure, and put your materials back into service in less than an hour. Compared to liquid coatings, a powder-coated finish can be hit hard enough to dent the metal without any signs of chippings.
There are no drips, runs, or overspray. The powder is safer because there are no solvents and negligible amounts of volatile organic compounds (VOC), which means it is safe for the environment.