Using Quality Equipment for Our Metal Finishing Services
For more than two decades, Lakeshore Custom Powder Coating Inc has been providing quality metal coatings with the help of our wide range of equipment. We use the best tools to ensure a proper finish for your materials.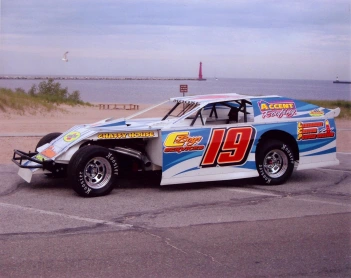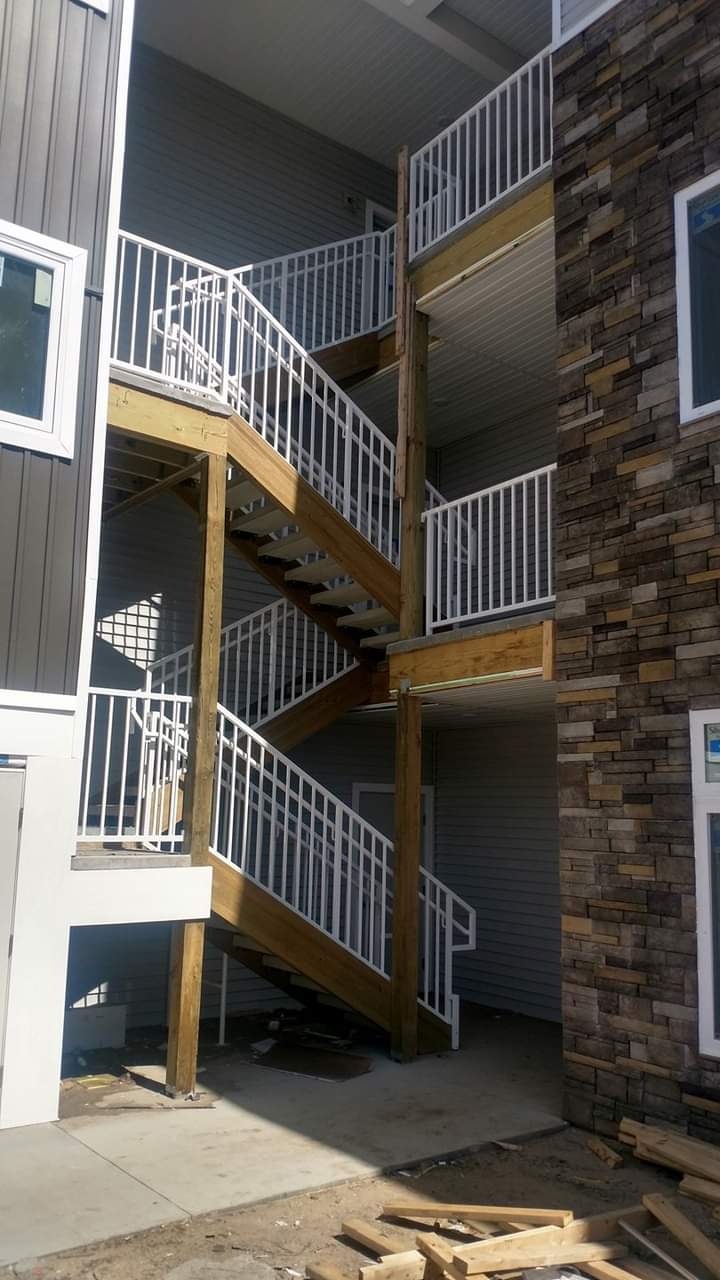 Our dedicated team of professionals maximizes product quality by using innovative equipment during the powder coating process. It includes:
With our wide range of equipment and experienced professionals, you can rest easy knowing that we'll apply a durable coating to your metals.